Michael Coffino's new book, Truth Is in the House: A Novel Inspired by Actual Events (Koehler Books, 364 pp. $29.95, hardcover; $19.95, paper; $7.49, Kindle), considers the important effects that geography and environment have on the development of an individual's personality. In this case, he focuses on the Highbridge neighborhood of the Bronx in New York City in the 1960s and the jungles of Vietnam during the war. Coffino grew up in the Bronx, and served in the U.S. Army in 1968-70.
The two main characters are Jimmy O'Farrell and Jaylen Jackson. O'Farrell is an only child. His  parents emigrated to the U.S. in 1957 from Ireland and they live in New York City. Jackson is an African American living with his brother and parents in segregated Dublin, Mississippi, where his family, Coffino writes, has to "navigate the mine-laden fields of Jim Crow terrain."
In separate violent physical incidents O'Farrell is the victim of a gang-related attack and Jackson's brother suffers an injury in a racially motivated assault. After a few other racial incidents, Jackson's father goes missing and his mother takes her two sons out of the South and into New York City.
By 1965, as the Vietnam War escalates, Jimmy and Jaylen are finding success playing basketball at separate schools. The two meet on a playground basketball court, but then go their separate ways.
O'Farrell drops out of college and is quickly drafted. When he reports for induction, he ends up being inducted as a draftee into the Marine Corps. At about that same time Jackson enlists in the Marine, and their time at Parris Island overlaps. They both end up in South Vietnam in the fall of 1967.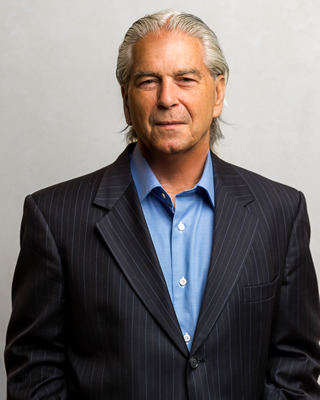 At first, it was jarring to read about Jimmy and Jalen being in high school, then on almost the next page, in basic training, and then fighting in Vietnam. But, I really liked about how Coffino handled those transitions, as that's pretty much how fast things seemed to move at the time.
Another thing I really liked was how Coffino made the military experiences of the two young men only about ten percent of the book. The rest sketches their lives before the war and the afterward.
What they experienced and learned in the military and in the Vietnam War stays with Jimmy and Jalen the rest of their lives, and giving plenty of space to their post-war lives works well in the depiction of the over-all lives of these men.
One of the book's themes is learning to develop a strong moral code. As a result we see characters in Vietnam reading Harper Lee's To Kill a Mockingbird, The Autobiography of Malcolm X, and John F. Kennedy's Profiles in Courage.
Truth Is in the House is a great look at two young men growing into, and then out of, their military experiences and at the effects they have on their neighborhoods—and their neighborhoods continue to have on them.
The author's website is https://michaelcoffino.com
—Bill McCloud