In Between the Devil and the Deep Blue Sea (336 pp. Kaylie Jones Books/Akashic, $42.95, hardcover; $18.95, paper; $9.99, Kindle), U.S. Navy veteran André Lewis Carter takes a fictional look at the early 1970s, a time of heightened racial tension in the Navy. This excellent first novel, while chronicling the racism faced by main character Cesar Alvarez, in the end is love letter to the U.S. Navy.
Alvarez, a teenaged, street tough of Afro-Cuban descent, enlists in the Navy to run away from his past, including a murderous gangster who is hot on his heels. As he goes through the recruiting process Cesar's not sure what he thinks of his recruiter in "full Cracker Jack uniform," who reminds him of an ice cream salesman.
Cesar is sent to the Great Lakes boot camp where manners "were an early casualty as the men drew closer. It was kind of like being in grade school." He finds himself attending classes "where attentive students dodged the textbooks" thrown at nodding-off recruits. There is also the usual verbal abuse and multiple workouts "akin to personal assault." Some recruits drop out because of injuries, while some just seem to disappear.  
Meanwhile, the gangster, Mr. Mike, also joins the Navy to avoid serious legal issues, a seemingly ominous event.
After boot camp, Cesar is assigned to Signalman School in San Diego. One of the first things he's told, from a Black seaman, is: "It's just so sad to see another brother walk into this shit. Ain't nothin' good gon' come from you putting on that uniform. I'm telling you, man, you can't be Black and Navy too."
In Signalman School the trainees are told that their future captains "would make decisions based on information passed from their signalmen, so it better be right the first time." On base he learns of a "white boy club," and notes how racial bias "seemed blatant." He's soon facing overt racism during a time when the Navy was "cracking down on drug use, across the board."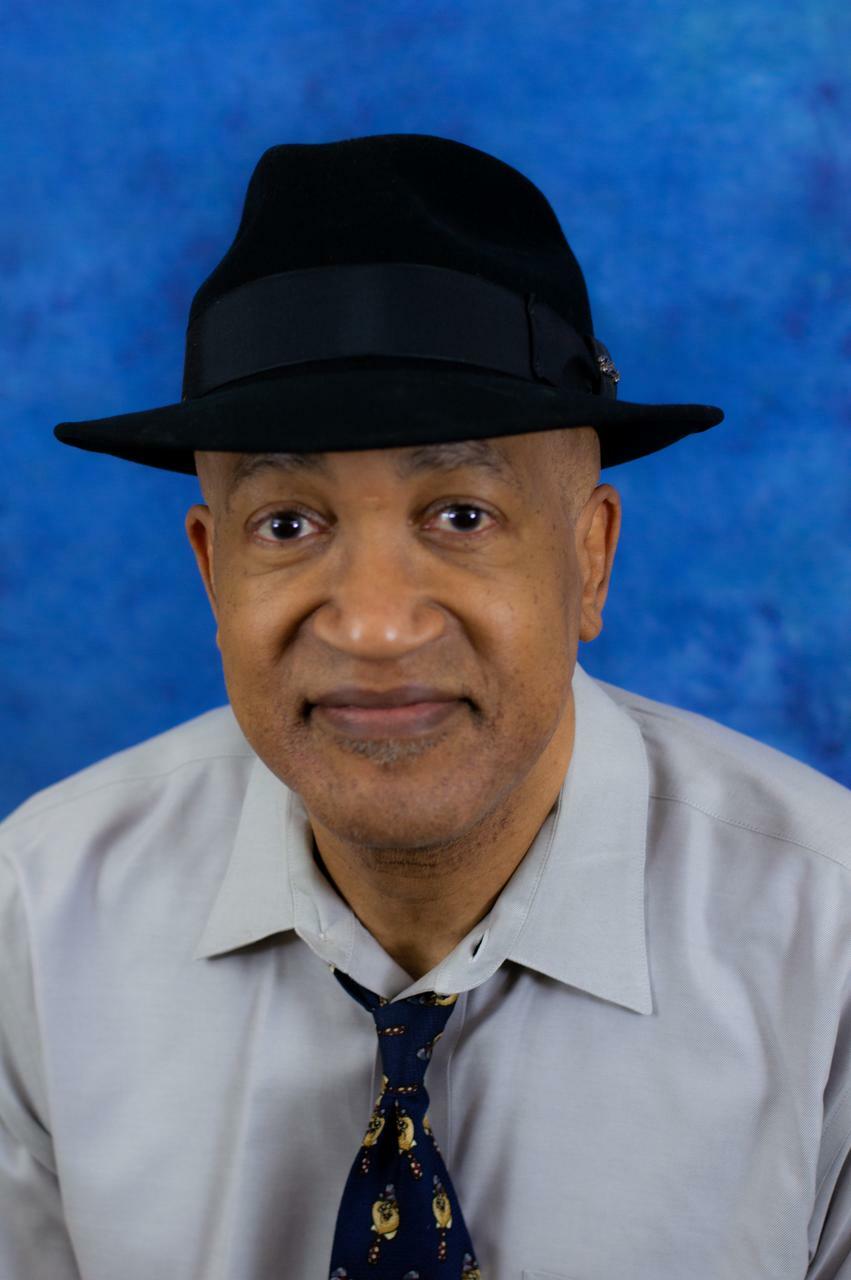 Cesar learns he's going to be assigned to the aircraft carrier U.S.S. Kitty Hawk, supporting U.S. troops in Vietnam. It's sometimes known as the "Shitty Kitty" because the ship is always "having some kind of malfunction." What Cesar doesn't know is that he's heading straight into an encounter with Mr. Mike, which will unfold during the worst shipboard racial riot in U.S. naval history.
The dialogue in this first novel is so natural that it speeds the story along. The main character, not a sympathetic one at first, grows on the reader. And we get a quite satisfying ending.
Between the Devil and the Deep Blue Sea is not a war story; it's a war-time story. And a great one.
Carter's website is andrelewiscarter.com
–Bill McCloud