David Grant Noble's Saigon To Pleiku: A Counterintelligence Agent in Vietnam's Central Highlands, 1962-1963 (McFarland 204 pp. $29.95, paper; $13.49, Kindle) is a compelling memoir about his work in Vietnam during the Kennedy years. With candor and humility, Noble illustrates the challenges of gathering usable intelligence and realizing the true nature of the war. Drawing from detailed letters to family and friends, Noble has created an engaging, often dreamlike, account of what he saw when the facts were not always clear. 
In 1961, David Noble trained at the Army Counterintelligence Corps school at Fort Holabird. When he received his orders to go to Saigon, he had no idea what country it was in.
Arriving in May, 1962, Noble found himself poorly prepared for his assignment. He was a tall, blonde kid with a Yale degree in French Literature. Speaking no Vietnamese, he was stunned to learn that no else in his department did either. That situation reflected the low status the war in Vietnam warranted at the time in the U.S. 
Despite this, Noble's resolve was firm. Committed to the ideal that South Vietnam was a young democratic republic struggling to survive, he would see that it did. The issues seemed clear, and to suggest otherwise was heresy.
Even though he was a Private, Noble enjoyed the privileges of an officer with the 704th Intelligence Corps Detachment in Saigon. After months of barracks living, Noble found himself quartered at the Continental Palace, one of the city's finest hotels. The ironies abounded, with more to come.
Posing as a civilian worker for the Army, Noble began traveling around Saigon, then to Pleiku in the Central Highlands, gathering information simply by talking with South Vietnamese and foreign officials. He became a good dinner companion and a respectful guest in their homes.
Gradually, and reluctantly, Noble realized that America's perception of the Ngo Dinh Diem administration was false. Far from helping the people of South Vietnam, Diem cared only for his family and friends. While ruthlessly suppressing the Buddhist and Montagnard populations, Diem ordered every report sanitized, declaring every operation successful, and every one of his actions just.
The façade weakened for Noble after a carefully planned Viet Cong attack on a Central Highlands village. With help from collaborators, the VC drew away Montagnard defenders and several Green Berets. With the village left poorly defended, the Viet Cong overran it, killing many villagers, burning houses, and seizing stocks of weapons and food.
The next day Montagnards suspected of collaborating were arrested, but getting useful information from them was difficult. Interrogations required three translators to convert questions from English to French, then to Vietnamese, and then to the tribesmen's dialect. Often the questions were incomprehensible to the prisoners, and their answers were opaque.
Having never used maps, calendars or clocks, they couldn't provide specifics about the Viet Cong. They had collaborated simply because they were treated better by the VC than by their own government. They had never heard of Ho Chi Minh or Ngo Dinh Diem or the principles each professed to uphold.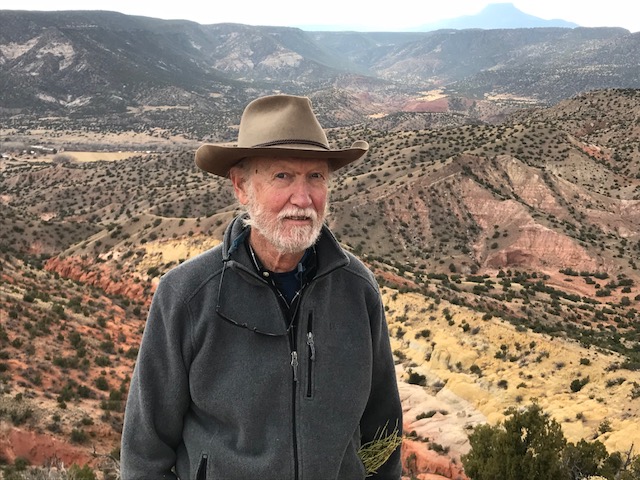 Noble came away deeply shaken. It was the bitterest example of the absurdity of his nation's cause. The implications were anathema to his superiors, but for Noble the conclusions were clear.
By the end of his one year tour of duty he had become a valuable asset to the Army. Because of the many skills he learned and contacts he made, Noble was offered a reserve commission. But he refused it.  The gulf was too vast between what Noble was told to believe and what he had learned.
Wistful, bittersweet, at times despairing, Saigon to Pleiku is a sobering meditation on the dawn of America's entry into the Vietnam War. For readers seeking a personalized insight into these formative years, Noble's memoir is well worth the read.
The author's website is davidgrantnoble.com
–Mike McLaughlin