John H. Brown's Augie's World (Black Rose Writing, 243 pp. $18.95, paper; $6.99, Kindle) is a tight little action and adventure story rooted in a sense of family and loyalty. Brown was drafted into the Army and served a 1969-70 Vietnam War tour of duty with the Americal Division. This book is a follow-up to his debut novel, Augie's War.
After being drafted, main character Augie Cumpton winds up in Vietnam where he loses three good buddies in combat, sees another one permanently desert, and learns about a senior NCO being murdered by one of his men. Augie returns home in 1970 and is soon discharged. He develops PTSD, though it won't be officially diagnosed for ten years. In the meantime, he self-medicates with alcohol and drugs.
Augie was raised in an extended Italian-American family, which he returns to, with dreams of studying English literature and becoming a teacher. Food is important to this family as are the rituals around preparing it and family dining. Memories of such family gatherings sustain Augie during some of his most difficult times. Brown includes eight pages of family recipes at the back of the book for such things as stuffed artichokes and pasta marinara.
While working in the family business Augie gets involved in a deadly encounter with Mafia members over what they called "insurance" for the small business. Augie is forced to leave town, taking with him his old Army .45 caliber pistol. With the Mob hot on his heels he attempts to go into hiding. But when members of his family are threatened, he realizes he should come home and deal with the problem. He's not John Rambo, though, and needs the help of family members to end the threat.
There is a really cool, nearly mystical, character who helps Augie, but it needs to be said that Brown includes quite a bit of almost casual violence and threats of such throughout the book.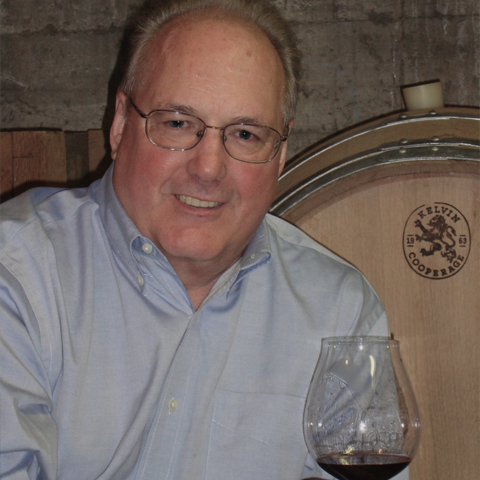 There are more than forty chapters that alternate between first and third person. Brown does a great job in moving the story along through chapters titled "Welcome Home," "To the Moon," "Bad News," "Circle the Wagons," and "Escalation."
I encountered two hiccups in the book. One involves a returning soldier being spat on at an airport, which we know is a myth. Since this is fiction, an author is free to use artistic license—but it's not right to perpetuate that myth.
Brown also writes that "four student protestors" were killed by Ohio State National Guard troops in May 1970 at Kent State University. It's important to note that two of the four murdered students were not protesting anything; they were walking between classes at a distance of more than 380 feet from the shooters when they were gunned down.
I was interested in seeing how this story turned out. Brown kept me reading. I found the ending to be far-fetched, but that didn't ruin the book, which overall I enjoyed.
The author's website is  wordsbyjohnbrown.com
–Bill McCloud