If there is someone who knows more about popular music and the Vietnam War than Doug Bradley does, please come to the head of the class. Bradley has immersed himself in what he and other troops listened to since he set foot in Vietnam in 1970. For years he taught a class at the University of Wisconsin called "The Vietnam Era: Music, Media, and Mayhem."
What's more, Bradley co-wrote, with Craig Werner, We Gotta Get Out of This Place: The Soundtrack of the Vietnam War (2015), a compendium of all things Vietnam War-era music. "For anyone who wants to know about music and the Vietnam War, this is the book to read," David Willson wrote in his VVA Veteran review of that book. Bradley and Werner "have given us a gift, a compendious book that looks at the music we rock-and-roll-generation Americans who served in the Vietnam War listened to."
Doug Bradley's latest book, Who'll Stop the Rain: Respect, Remembrance and Reconciliation in Post-Vietnam America (Warriors Publishing Group, 258 pp. $34.99, hardcover; $14.95, paperback; $5.99, Kindle) picks up where the previous book left off—but also expands the subject broadly. The heart of Who'll Stop the Rain is a detailed report on more than 100 book-and-music presentations around the country that Bradley—who was drafted into the Army in March 1970 and served for a year as an Army journalist at USRV headquarters in Long Binh—and Werner hosted following publication of their book.
What they found time after time at their presentations was that popular music bound together Baby Boomer Vietnam War veterans as well as those who did not serve—no matter what their political persuasions. "The music of the era," Bradley writes, "can help ground us, get us out of the quagmire, by moving us away from [political] polarizations. Music truth is complex, an implicit recognition that no one voice can tell the whole story, that our public memory is inescapably plural."
That became especially clear during the Q&A sessions following the presentations. His audiences, Bradley says, "didn't do the usual griping or head shaking; instead, they listened, intently and respectfully, to what all sides had to say." Nearly "every conversation eventually moved to somewhere in the middle, and, in the end to some type of communal healing, with every person who stood up and shared—veteran and non-veteran—feeling as if they had been heard."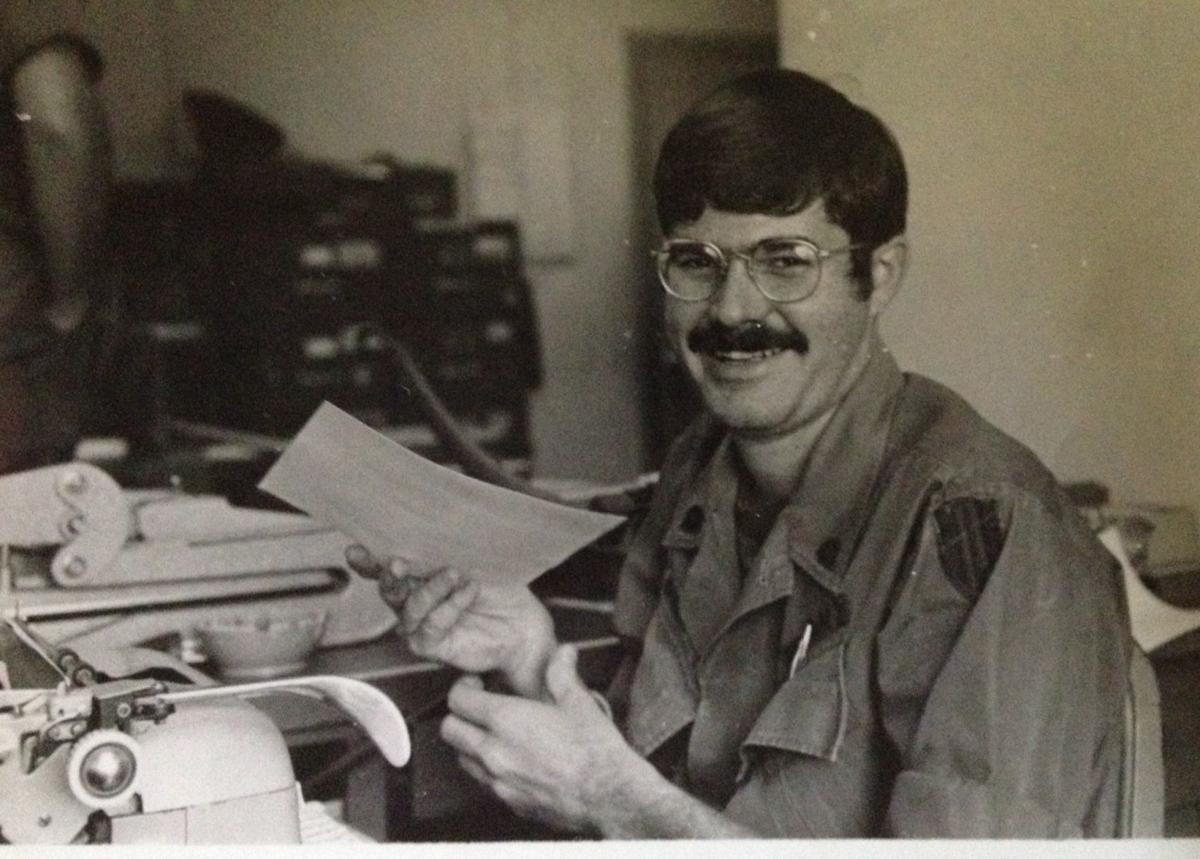 The issues that came up during the presentations ran the gamut of Vietnam War and postwar subjects. They included Agent Orange, PTSD, veterans' homelessness, the VA's Vet Centers, wannabes, Veterans' Courts, The Wall and other Vietnam veterans memorials, and Vietnam War movies and books. Throughout the book Bradley intersperses first-person sections, told mainly by Vietnam War veterans, about those and other aspects of the war and veterans issues.
Along the way, Bradley takes care to highlight the postwar accomplishments of many Vietnam veterans, including writers and Vietnam veterans advocates. That group includes W.D. Ehrhart, Alfredo Vera, Karl Marlantes, Steve Piotrowski, Shad Meshad, Bob Fraser, John Ketwig, Kimo Williams, Chuck and Tom Hagel, Sue O'Neill, and Mary Reynolds Powell.
Their words are varied, powerful, and important. As is this book.
–Marc Leepson